Merry Christmas and Happy New Year
|
Merry Christmas!
And in case I don't post anymore this year (which I probably wont), then happy new year!
The Christmas was a bit different this year without family and schnapps.
None the less it was a white Christmas, and a nice evening.
The week leading up to Christmas eve was grey and with tonnes of snow – accumulating 200 cm snow on the mountain and 30-40 cm in the town. We have got snow around the hot tub on the terrace, and an icicle 100-140 cm long hanging from the roof.
Christmas eve was celebrated with dinner with most of the housemates and Maja. We had a feast with the closest thing to the traditional roast pork we could find, but with real red cabbage.
Of course we had a 3-4 meter tall Christmas tree that we chopped down, to decorate it while having rum and egg nog. Don't worry though – I did get to watch both Home Alone, Elf, Arthur Christmas and Jingle All The Way – we didn't get to see Die Hard until after Christmas though.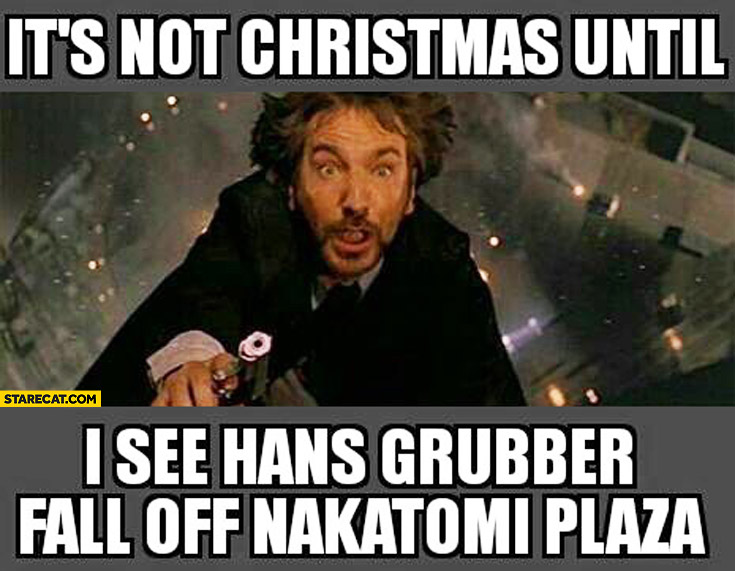 We also had time for a cold one in our snow bar.
I quit my job at the hotel, and passed my snowboard instructor test, so hopefully I can find some work at the snow school. If not, I get a lot of time on the slopes.
Comments
comments